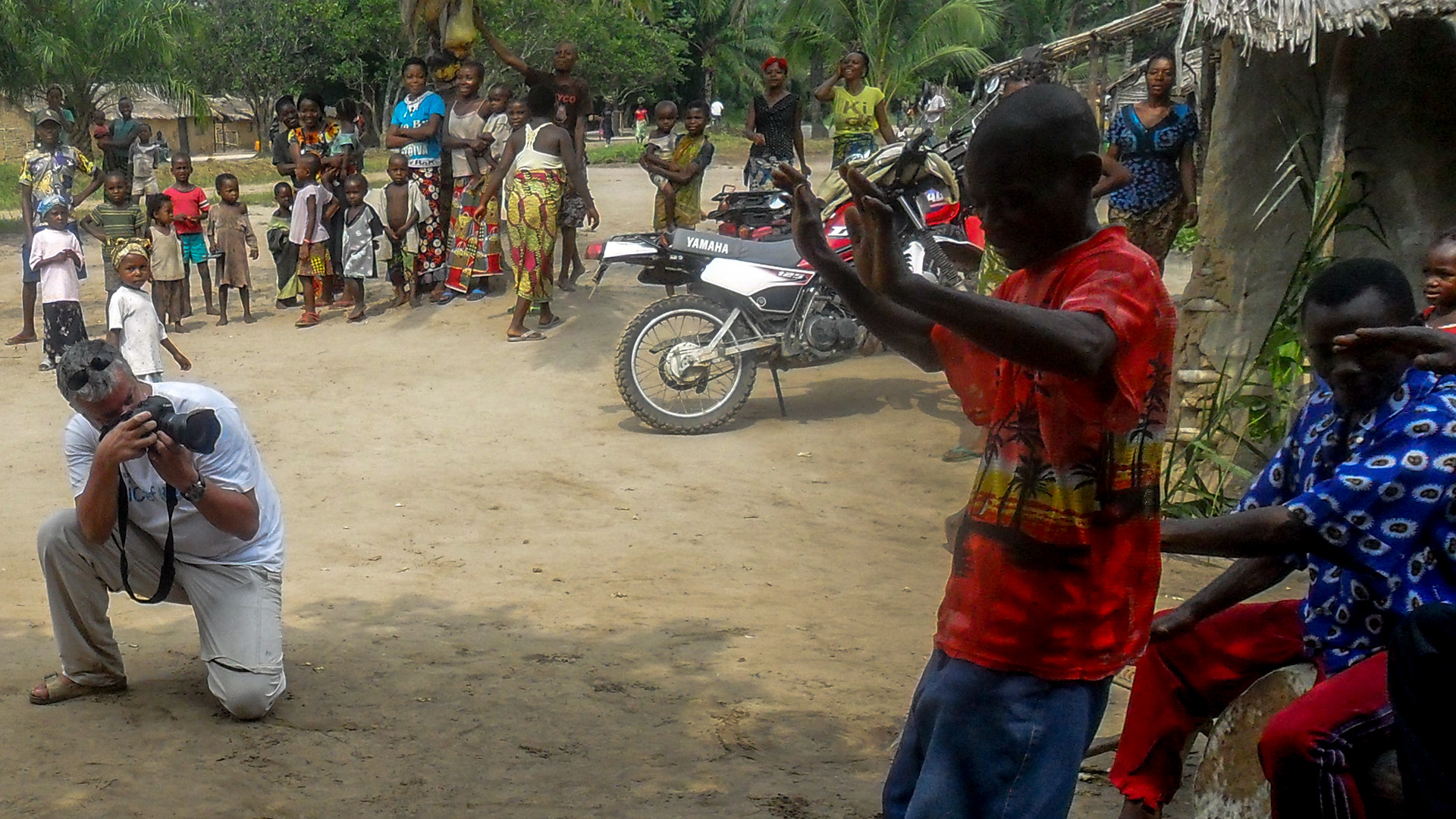 I was uncertain ( you guess!): how do I describe myself?
The ingredients are the primary elements: hearth, water, light. So here I go: a geologist, chasing and taming the waters of this world, in love with light. Add fire, the passion (yes, I'm Italian :-) for images... and you get something interesting. 
Welcome to Nomadfoto.
I started taking pictures in 1985, ( b&w film and darkroom, with an Olympus OM30, if you're interested) refining the art since. I am permanently on the move, visiting all 5 continents capturing the world and its people. I have worked, and often lived, in deserts, forests, oceans and mountains. Yes, I witnessed wars and disasters, but also human resilience, determination and the healing powers of beauty. I have worked to improve lives, and I always felt that there is a deeper story to be told. My best tool: images. 
Well, I guess this is me: passion and rationality. I try to make sense of the life behind the scenery, and tell the story of both.
Still traveling, still discovering, now I am more a photographer than a nomad, and I'm exploring people more than than places: it is incerdible the stories portraits can tell. 
You're welcome If you want to join this storytelling ride: it is a beautiful travel. And just in case you are interested in the "other" me, you can visit 
robertosaltori.com